Heirloom Knits to take you from cozy fall weekends to a sparkling christmas eve
Holiday New arrivals
In the press
"It's all about composing creative signage for the same purpose as stringing charms on a necklace or stacking sentimental rings: to tell a story."
"Featuring four knit styles and plenty of colors and sparkly embellishments to choose from, these knits are bound to become your wear-with-everything, go-to sweater this season."
"One of my favorite qualities about Le Lion's sweaters – besides the fact that they're incredibly soft – is that they're both whimsical and totally timeless at the same time."
"The collection is bound to be an instant classic, with an heirloom quality that really has nothing to do with fashion or trends."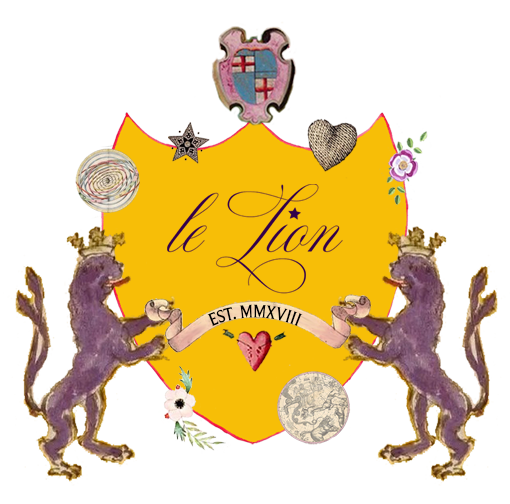 Holiday Gift Ideas
Heirloom Quality Treasures